Hello all... I do hope this finds you all well and smiling :D
I am an avid reader of craft blogs... I love them! I love to see what everyone gets up to, to feel inspired and really to just soak up the crafty goodness but you see I am slightly craft inept....
I have a secret. I am forgetful, very clumsy and far too easily distracted and sometimes these things do not go together so what I am going to go is to not only share the successfulness which is sometimes my crafty endevours but also to share those not so great moments....
I often think my crafty side is more fluke and I thought it might be nice to see the not so great craft which goes on and makes it easier for people to just have a go!
I will start with my upcycling efforts with crayons....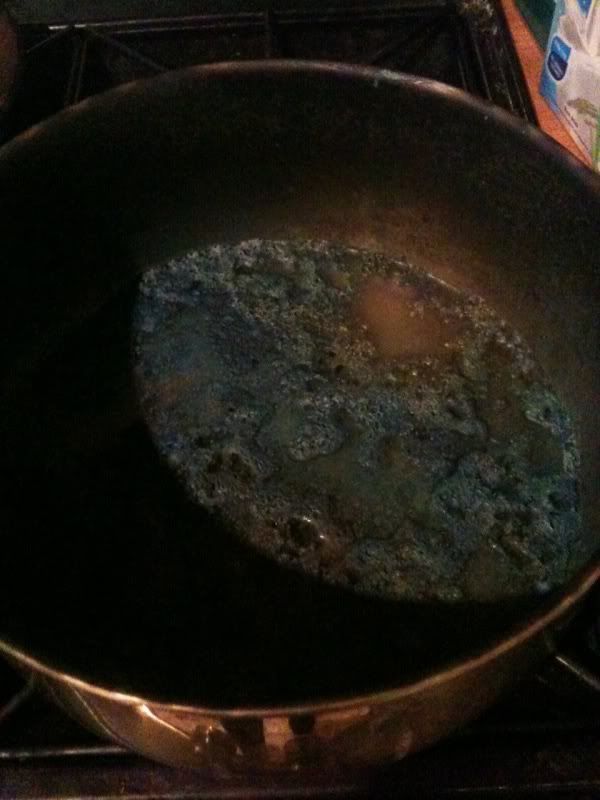 So the moral of this story? If you want some new cooling racks and saucepans make some upcycled crayons ~cough~
or? Just give things a try and if you don't succeed keep trying (maybe move onto something different) There will be something which you will enjoy and be good at!
Don't be put off by the fantabulous blogs which show pristine crafting, it's about the fun, the experiments and sometimes the disasters which if nothing else than getting new pans are an interesting experience ;).