My life changed forever.... I became a mother. Looking back what a transformation that was! 12 years of seeing my daughter change and grow. To become the kind, considerate and artistic girl she is, with her own likes, friends and amazing talents.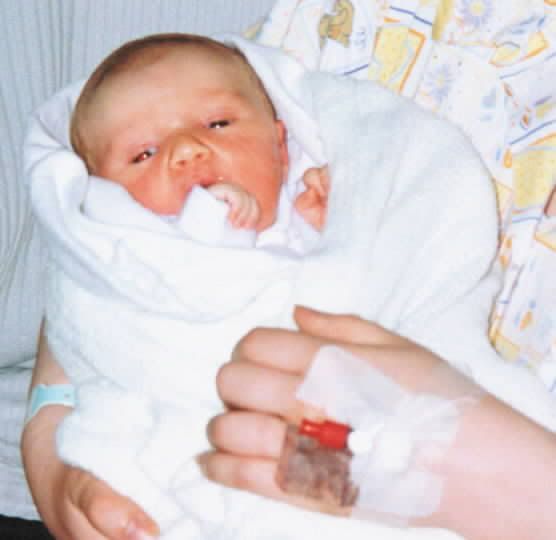 When she was born I looked her over and saw the unique little birth marks on her unique little body... a little stork bite on her left hand covering her ring finger and little finger. They have gone now, faded away to nothing.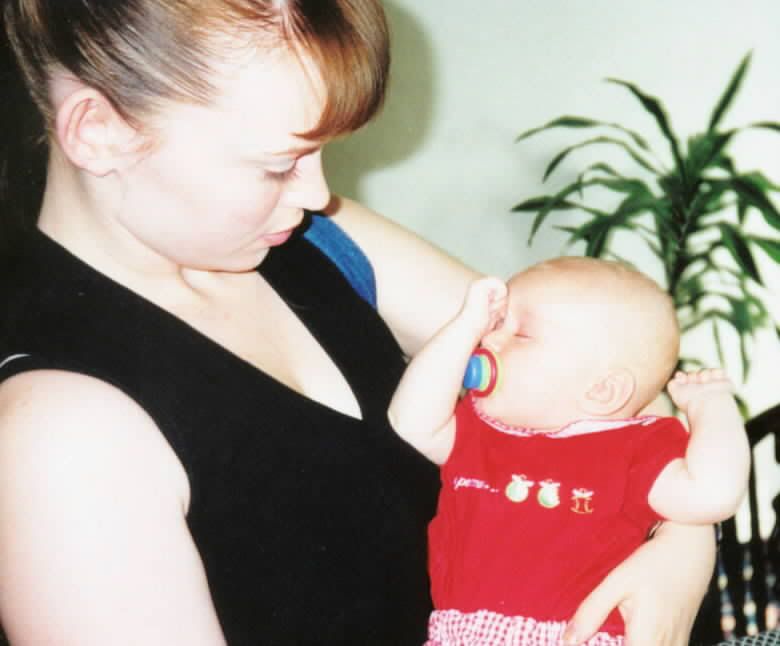 This morning we had a mother daughter day... we went for a lovely breakfast and shopping and I looked at her, her little freckles and moles which were not there this time 12 years ago but have developed on her beautiful skin and are her, the new her, the older her... I know each of them.
Much has happened in her 12 years.... and much more is to come. How exciting the next few years will be.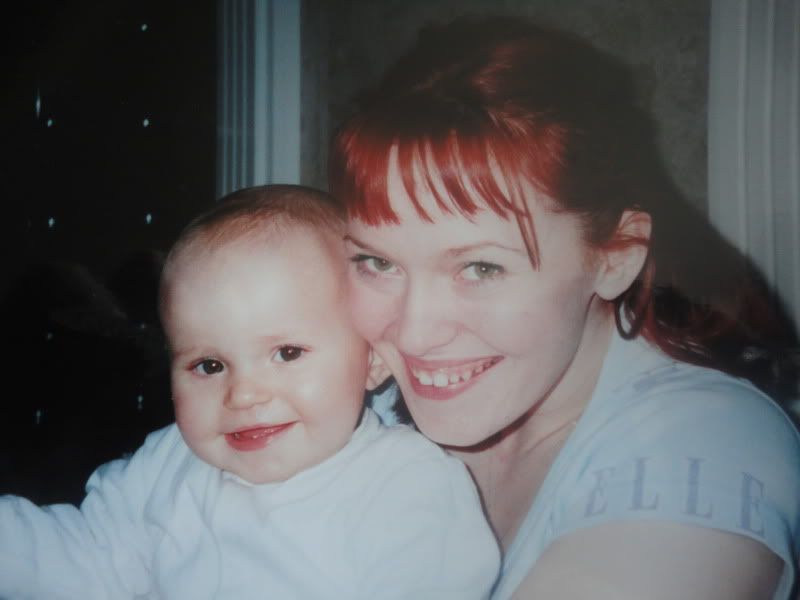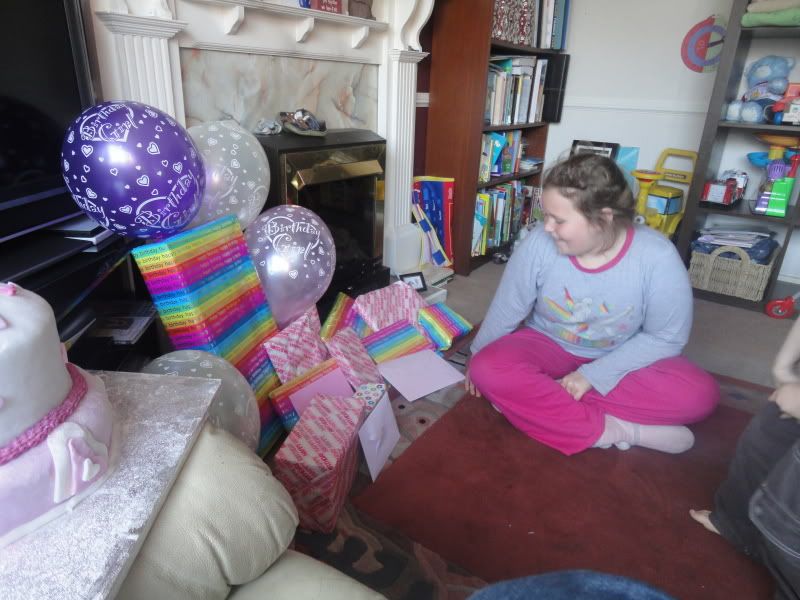 Happy Birthday Princess... you will always be my baby x